Impeccable Logistics Services at Lightning Speed
If you are looking for logistics services we have a solution for your every requirement. We will connect you quickly with the best service providers in Packers and Movers, Car Transportation, Hire Truck Tempo, Cargo, Transport and Warehouse categories.
Relocate In 4 Easy Steps

Step 1
Submit Your Requirement
Provide the details of the goods and the probable time of shifting those goods to Packer and Mover.

Step 2
Get A Free Quote
Get 4 free shifting quotations from the best Packers and Movers near your area.

Step 3
Compare and Hire
Compare shifting quotes, and hire the best movers that suits your budget.

Step 4
We Got You Moved
Confirm your date and time of booking and schedule your move.
2974 Verified Fridge Shifting Companies Near Me in India
People Say About Our
Services
LogisticMart is the best online aggregator that link the customers to the best and verified Packers and Movers. Customers from diversified backgrounds and work portfolios have praised LogisticMart for being one of the most reachable, resourceful, convenient, affordable and genuine platform for relocation professionals.
The one thing about Logisticmart.com is that they do not forget their customers even after connecting ......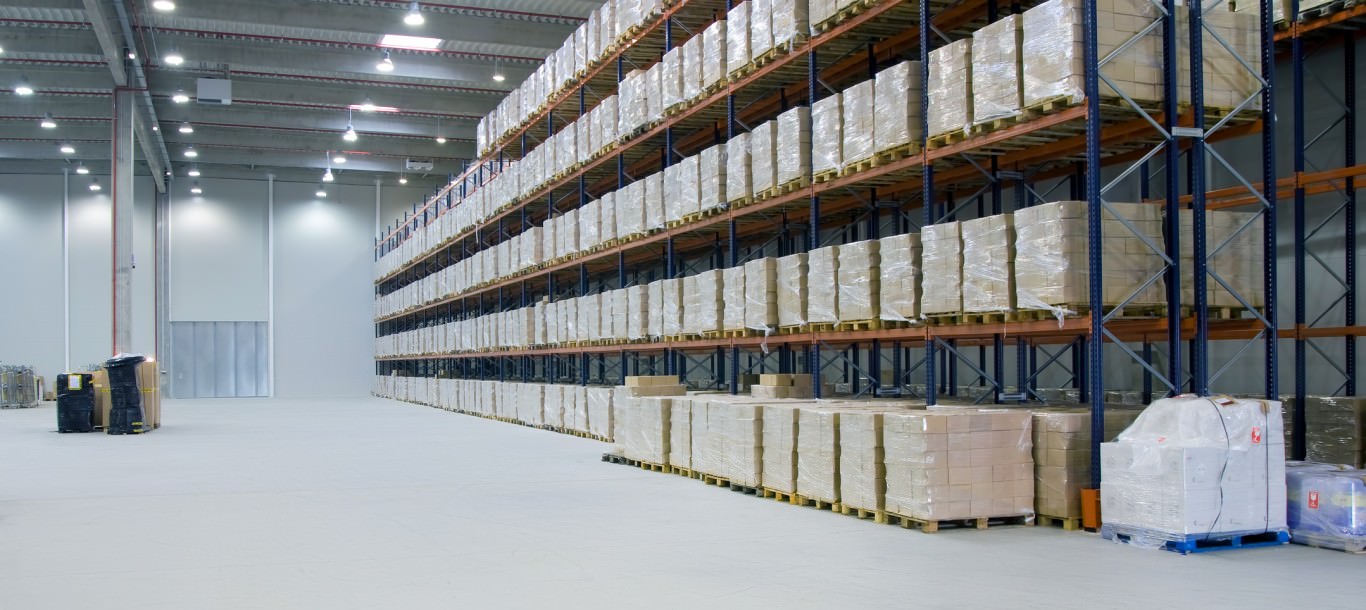 Suraj Kumar
I experienced a hassle free experience with Logisticmart.com. Honestly, I didn't believe that finding and hiring ......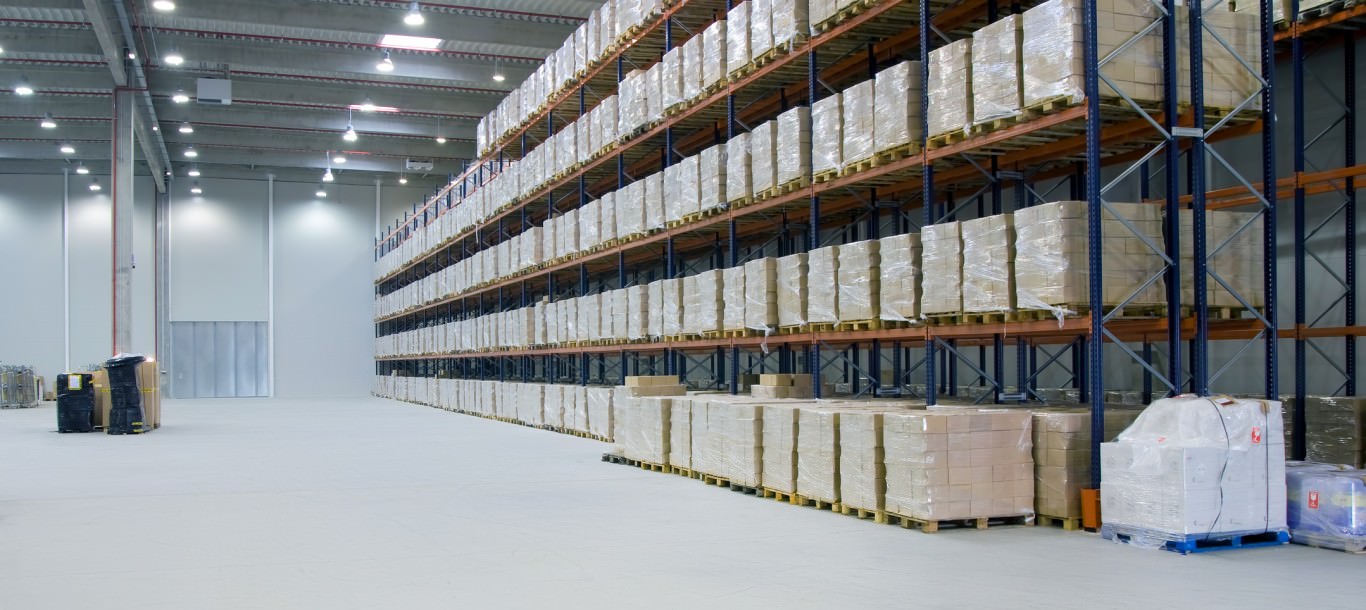 Alok Gupta
What strikes me the most is their personalized dashboard. All your doubts regarding the credibility of ......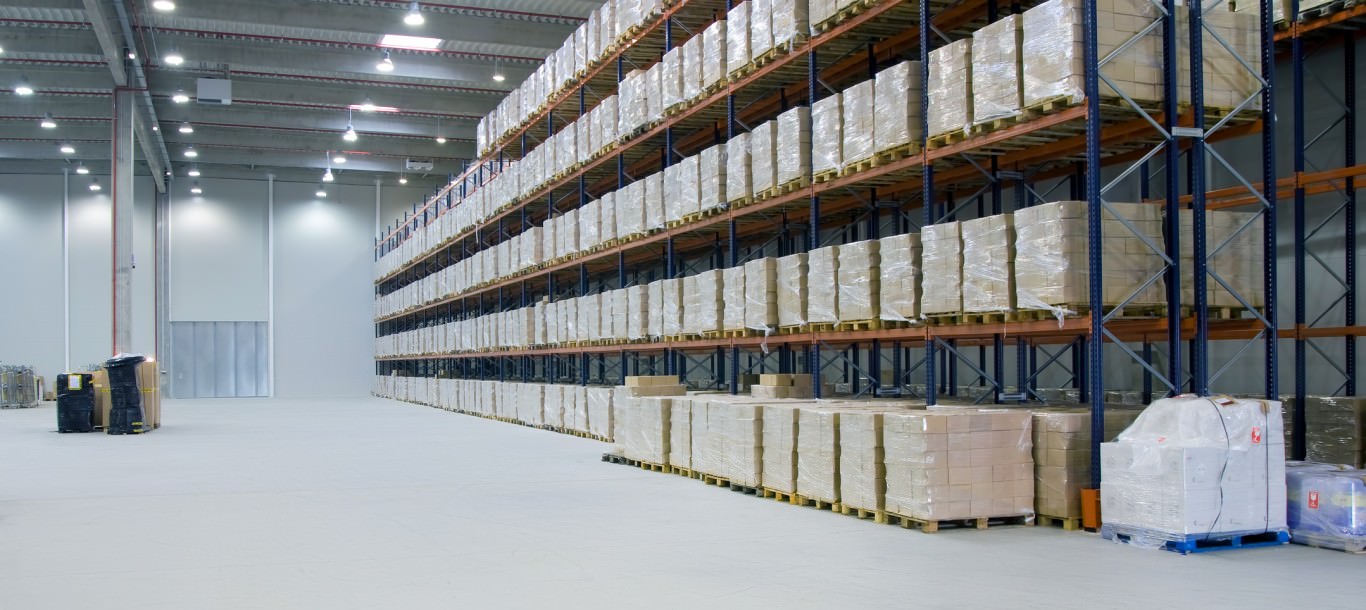 Kuldeep Sawant
I appreciate the services of LogisticMart to connect me with great movers in Canada. I appreciate ......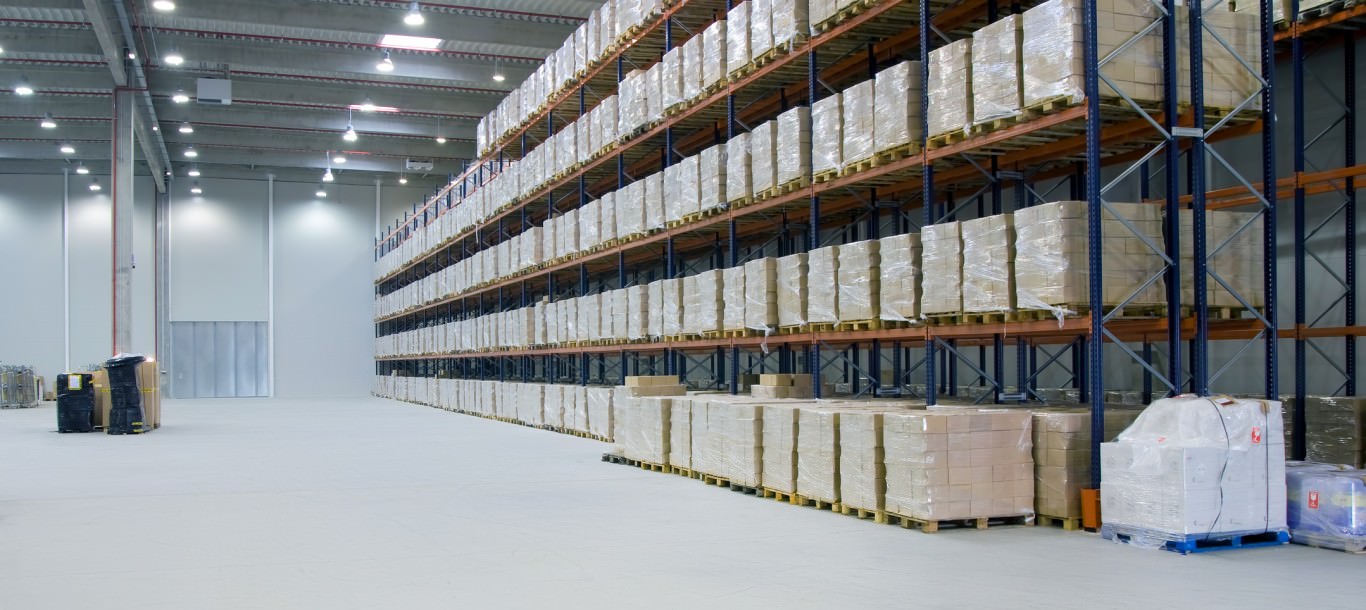 Joanna
Superb and excellent is my experience with Logisticmart.com. As soon as I filled up a moving ......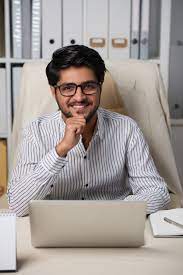 Rupesh Kumar
The personalized dashboard service provided by Logisticmart is very unique and not offered by any other ......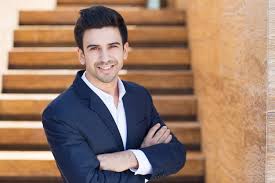 Rajendra Sinha
I had a good experience with Logisticmart for finding tempo hire services in Pune. As I ......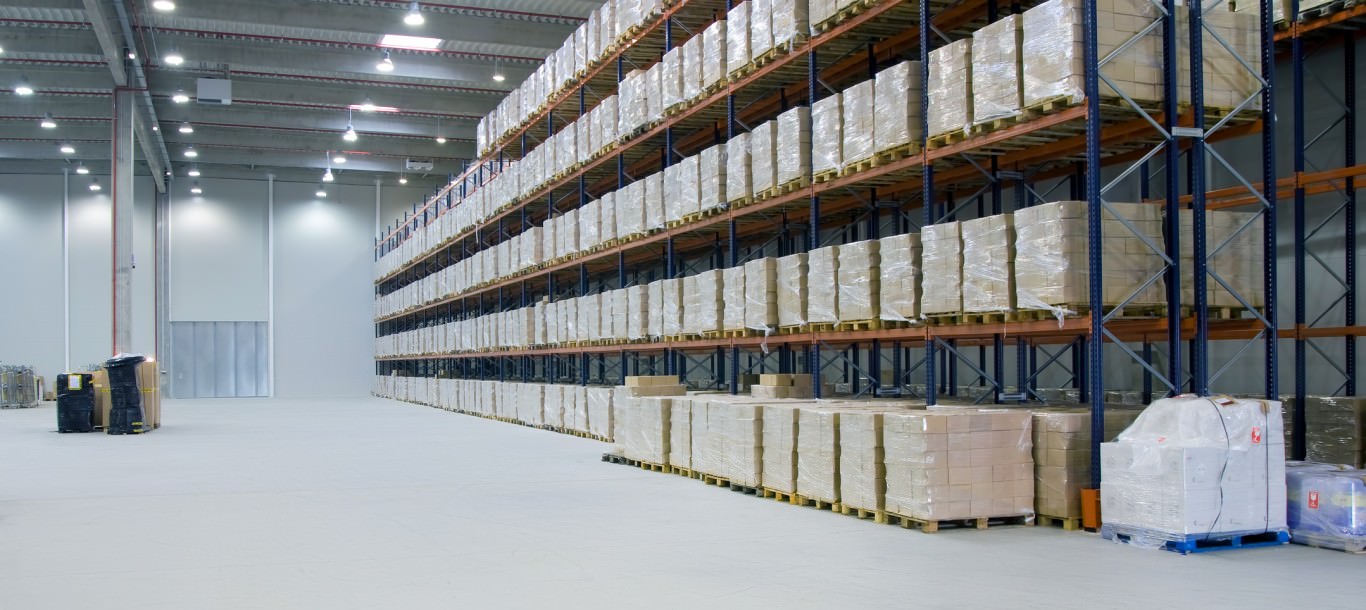 Amit Kumar

Moving Tips And Guides
Moving companies associated with LogisticMart offer assured transportation services. Plus, they provide insurance coverage with hassle-free claim settlement.
Through LogisticMart, you can book verified and reliable packers and movers who offer quality fridge transportation services at affordable prices.
Frequently Asked Questions
A
Movers associated with LogisticMart are verified and reliable; hence you can rest assured that transportation services will be par excellence. Also, you can save up to 25% by booking moving services.
A
Although we accept last-minute bookings, we recommend booking at least 3-7 days before your moving date.
A
Standard refrigerator shifting charges range from ₹1500 to ₹6000 or more, depending on fridge size, type, distance, moving time, insurance coverage, labour charges, type of vehicle container, etc.
Fridge Shifting Services India Latest Blogs
Book the Best Fridge Transport Services in India with LogisticMart at Pocket-Friendly Prices!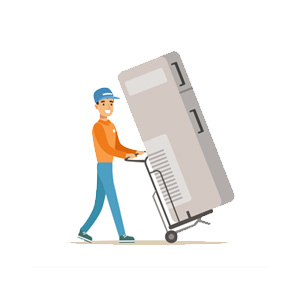 A fridge is one of the essential pieces of equipment in the kitchen. Food safety will be in jeopardy in a kitchen without it. It slows bacterial growth, maintaining food fresh and safe. Plus, women use refrigerators as their beauty storage box. Therefore, every individual wants to take this cooling box along during relocation. Now, here's the struggle of finding a professional and reliable mover for fridge relocation. But don't worry! LogisticMart, the #1 leading web aggregation platform, is on hand to help. We have partnered with verified and reliable movers offering quality fridge transportation services in India, ensuring your valuable article gets to your new property safely and without delay.
Excellent fridge transport services at affordable prices
LogisticMart is a one-stop solution with thousands of legitimate packers and movers in India, having loads of experience in different shapes and sizes of relocations. We understand that flexibility is something that modern customers love the most; hence, we provide them with services seven days a week. Since a customer can avail of multiple free price quotes from us, he can compare them and save up to 25%. Moreover, you can book services for fridge shifting in Delhi with us.
Apart from refrigerator relocation, we make single-item relocation a breeze!
Millennials go minimal nowadays as the decluttering lifestyle trend is taking over. Many inspired people move into tiny houses, cut their wardrobes, donate their belongings, etc. And we at LogisticMart understand and appreciate the same. Our partners offer single-item relocation services. And apart from refrigerators, you can also book bed and furniture shifting in India services through our portal.
Want to relocate the entire home at the last minute — No problem!
As mentioned above, our accredited partners perform moves of every shape and size, and you can hire moving experts with us, offering top-notch services of home shifting in India. Are you worried about the last-minute move? Take a chill pill! Our partners will nail it with their excellent services. The best part of booking with us is that our dedicated team provides the best-priced quotes as soon as a customer lists their requirements, enabling them to cut through the internet chaos and quickly book the services. Furthermore, you can book fridge shifting in Gurgaon services through our portal. Check out the advantages of hiring packers and movers:
Reliable movers make the process seamless with their excellent door-to-door pickup and drop-off services.
They offer end-to-end solutions without any third-party intervention.
You can rest assured about damage-free relocation when moving with relocation experts.
Trustworthy moving companies always prepare for the worst. They provide a financial safety net with insurance coverage to customers.
You can be sure that your valuable belongings will arrive at the destination within the set time frame.
They put their customers at ease by offering several payment gateways with the COD option.
Can LogisticMart offers Quotations for single Fridge shiting in India?
Yes, LogisticMart offers quotations for single-item shifting services. LogisticMart is a leading online marketplace for logistics and transport services, connecting customers with reliable and efficient packers and movers in Delhi across India. They offer a wide range of services, including home shifting, office relocation, car transportation, and single-item shifting.
To get a quotation for single-item shifting services, you can visit the www.logisticmart.com website and fill out a request form with your details and requirements. Once you submit the form, we will connect you with verified packers and movers who specialize in single-item shifting services or fridge shifting in Noida. These packers and movers will then provide you with quotations for their services, along with details on the scope of work, prices, and timelines.
LogisticMart is not only known for its expertise in the packers and movers industry. They are also known for the safe and secure delivery of the items to their customers. Having years of experience in the market and serving their clients with enthusiasm this is the long journey we have to cover.
So whenever it's time to make the decision of choosing packers and movers we are the best choice for all your shifting needs!
Why choose LogisticMart and why is it the most trusted platform for relocation services?
LogisticMart is the most trusted platform for relocation services for several reasons. First, it is a leading online marketplace for logistics and transport services, connecting customers with verified and reliable packers and movers across India. LogisticMart has a strict verification process for its packers and movers, ensuring that they are licensed, experienced, and trustworthy to provide moving services.
Second, LogisticMart offers a wide range of relocation services and also provides competitive quotations and customized services like fridge shifting in Gurgaon to meet the specific needs and requirements of its customers.
Third, we have a dedicated customer support team that provides 24/7 assistance and resolves any issues or concerns that customers may have during the moving process.
LogisticMart is the most trusted platform for relocation services because of its reliability, transparency, and commitment to customer satisfaction. They are the preferred choice for customers looking for reliable fridge shifting in Mumbai and efficient packers and movers.
Keeping customers happy with exclusive offerings
Multiple Free Quotes from Vetted Moving Partners
Saving Upto 25% on Booking Services
Actionable Insights with Review Dashboard
Customer Support 24/7
Last-Minute Booking Facilities are Available
You're a step away from the best transportation services
Call us at 1800-102-9655 (toll-free) or share your refrigerator relocation requirements by completing the estimated request form on our website to hire the best packers and movers in India.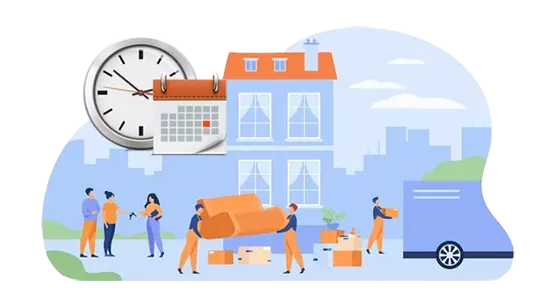 Schedule Your Appointment Today
Call : 956-047-9500
Experience an easy way to connect with our professional logistic experts and get best deals instantly on services like packers and movers, car transportation, cargo, transport and warehouse.